TRYST
Bellingham's Favorite Salon since 2004
Wedding Day to Every Day, Tryst Stylists Provide Pro Services
Leah and Anna met working the cosmetic counters at Macy*s. When Leah's daughter started attending proms, Anna and Leah threw parties to do everyone's hair and makeup. In 2001, they began providing professional hair and makeup for brides and wedding parties.

In 2004, Anna and Leah realized their dreams and opened their own salon. Salon Tryst is now home to stylists Heather Thorson and Molly Bushen as well.

Tryst provides professional salon and esthetic services for everyday beauty. Anna and Leah specialize in hair and makeup artistry for brides and bridal parties, senior and model photo shoots, fashion shows, and special events.

Everyone deserves to feel stunning, pampered and glamorous in their lives; Tryst makes it happen.
Hair

make up

Esthetics

On Site
Tryst Team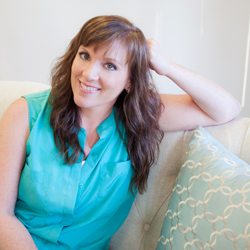 Leah Ludtke
Owner, Esthetician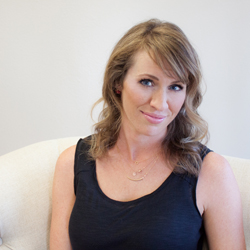 Anna Scheib
Owner, Stylist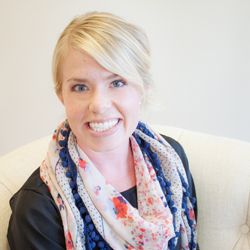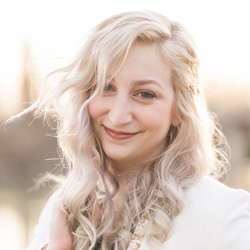 Elizabeth Marie
Esthetician