About Leah Ludtke & Anna Scheib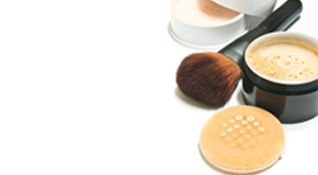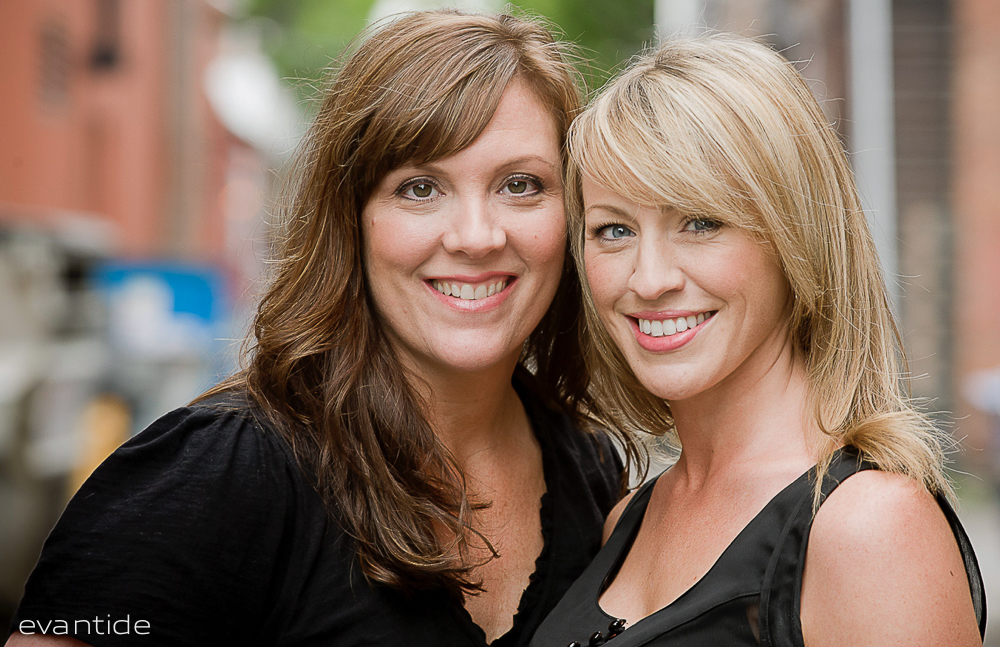 Leah and Anna met working at the cosmetic counters at Macy*s. When Leah's daughter started attending proms, Anna and Leah threw parties to do everyone's hair and makeup. They have a special spot in their hearts for their "prom" girls," some of whom say the best part of dances was Leah and Anna getting them ready!
Now Leah and Anna have made their dream of working together a reality. After working on-site together to do professional hair and makeup for brides and wedding parties, they opened their own salon August 1st. They have been working together since 2001 and cooperate perfectly to create beautiful looks for all occasions.
Anna and Leah have experience doing hair and makeup for senior photo shoots, models, fashion shows, bridal expos, and even romantic nights out! They now specialize in wedding parties and they love being a part of such special events and making people look and feel wonderful. Everyone should have an opportunity to feel stunning, pampered and glamorous in their lives; and Anna and Leah make it happen.